The Best Sneaker for Every Workout
I finally got around to subscribing to Fitness Magazine, and my first issue arrived today with their ranking of the best sneaker for every workout, titled "Fit to Be Tied."  Below I'll present their winners, and if you want hear why the shoes were selected top of the class and see the full list, read the whole article HERE.

Stability – Brooks Ravenna 5

Trail Runner – Mizuno Wave Evo Ferus
Cushioned – New Balance Fresh Foam 980 Women's Running Shoes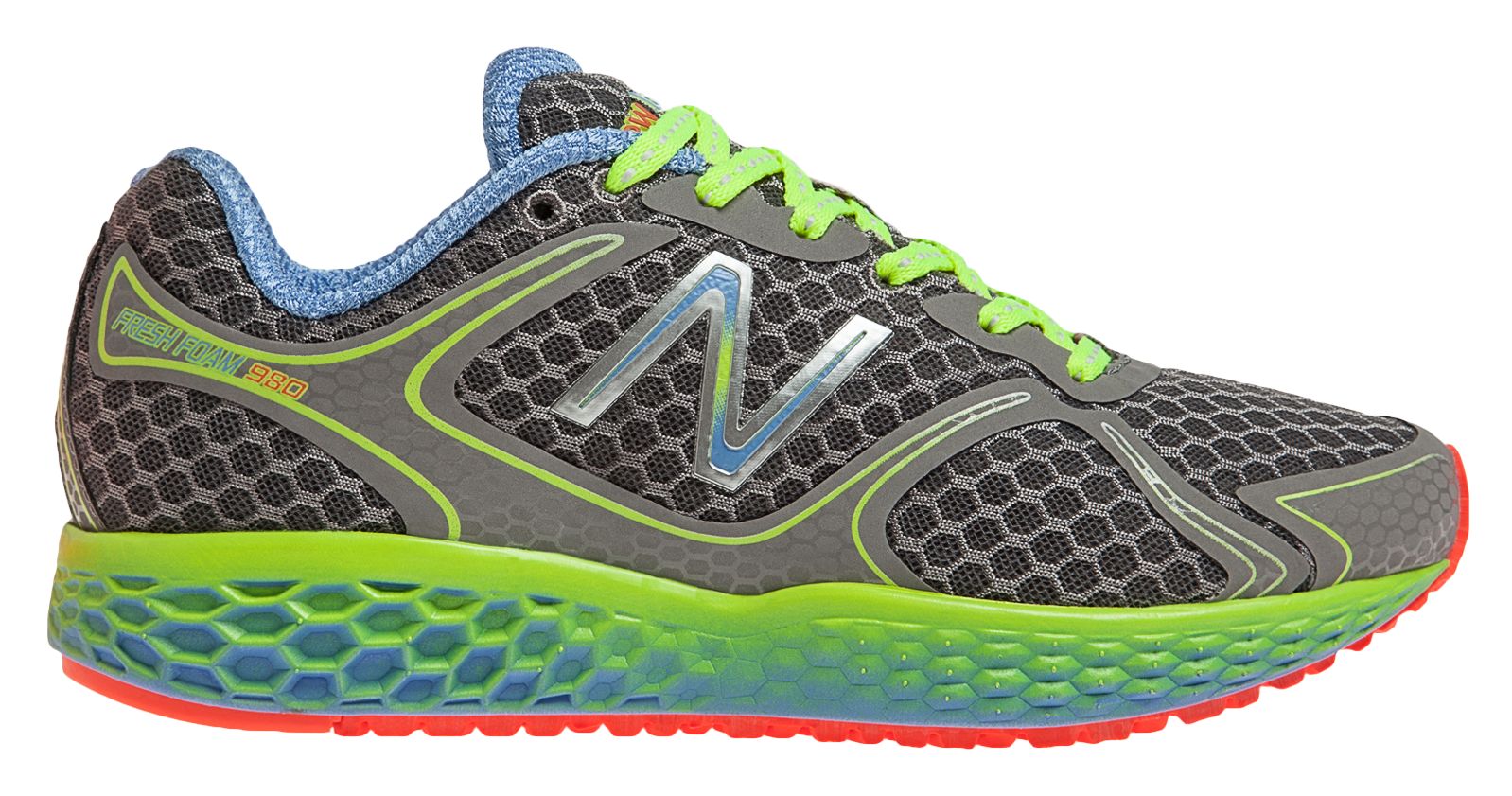 Best Minimalist – Saucony Mirage 4
For the record, my personal favorite shoes are Mizuno Wave Riders, pretty much any edition. They are a solid, neutral shoe that isn't too heavy or narrow.


Fitness Shoes:
Cross Trainer – Asics Gel-Harmony TR 2

Spinning – Shimano SH-WR42W

Road Cycling – Louis Garneaus Women's Carbon LS 100


Boot Camp – Reebok CrossFit Sprint TR
Walking – Salamon Cove
I have been cycling to work at least a few times a month since moving to Utah, and I'm telling you I really need to look into getting proper shoes for it. My running shoes are so bulky on the delicate little pedals! Then again, I'm not really racing to get to work early…
The list doesn't include basketball shoes, but Reebok  is currently promoting their two hottest models for March Madness, the Q96 CrossExamine Men's Basketball Shoes and the Pumpspective Omni Men's Basketball Shoes .  Both are over 50% off at $55 each with the promo code MADNESS14
Did your favorite shoe make the list? Do you agree with the list of the best sneaker for every workout? Comment your shoe of choice below.
Be sure to subscribe to the blog, like the Facebook page, follow me on Twitter and Pinterest, and use the social media buttons below this post to share this post with friends looking for new kicks.
Unless stated otherwise, all links are affiliate.